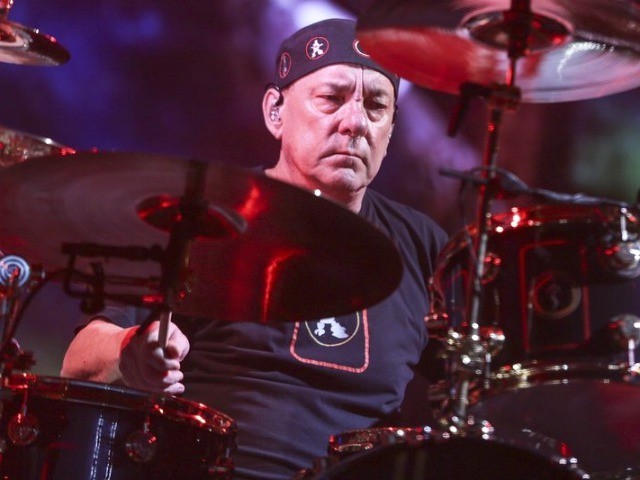 Canada has produced the two of the three greatest song lyricists in modern history, Leonard Cohen and  Neil Peart. And while I've always liked Cohen, I absolutely loved Peart.
I've never liked big crowds, so I didn't go to many of the large scale concerts. There's probably less than a half-dozen other big name bands who managed to draw me to one. Yes, ELO, Metallica and Chicago are the only ones I remember. I went to see Billy Joel twice. Rush however, I saw six times in concert and loved every one of them. The bands unique sound and Peart's one-of-a-kind lyrics was why I braved the crowds.
Their songs provided my younger self with a means of escapism as joyous as any of the sci-fi yarns I devoured weekly.
I don't listen to much metal anymore, except occasionally when I want a shot of childhood nostalgia and drive back present shadows with a borrowed, bright ember of youthful idealism. Invariably, when that mood hits me, the Rush comes out and I crank the speakers to 11!
Neil Peart was much more than a rocking drummer and songwriter, however. I will allow Dr. Turley to do the honors:
My Thanks and my Prayers are yours, good sir!